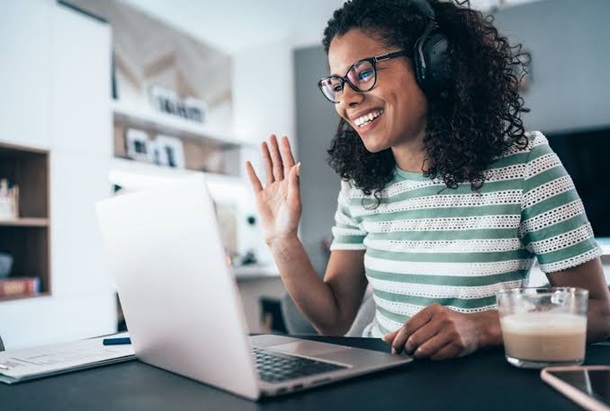 What Can Students Do To Get The Most Out Of Online Classes
To many people, online classes are just a weak substitute for in-person classes. But that's not true. Online classes have their advantages outside of being a substitute for physical classes. For example, they can be taken anywhere, they are pretty flexible, and they are usually cheaper to run.
Despite the many advantages of online classes, many students still find it difficult to adapt to the system. Thankfully, even students can easily make the switch from physical classes to online classes. They just need a few tips to get them on the way. Here are some of those tips.
An Online Class Is A Real Course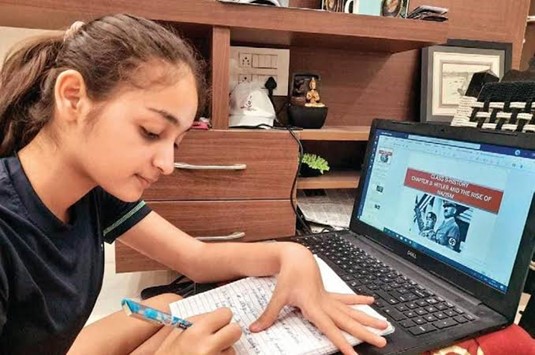 If you recently changed from physical classes to online classes, it's easy to become quite lackadaisical. Studies have shown that students fall asleep at a much higher rate during online classes. This may be because they simply don't think online classes are that important. Of course, they know that the classes are required— but their brains haven't yet processed that properly. After all, the environment is so radically different that it may be hard for students to admit that online classes are just as real as physical classes.
The solution to this problem is fairly easy. If you want to gain a lot more from your online class, you should take it seriously and put as much effort into it as you would into a physical class— because they are equally important.
Manage Your Time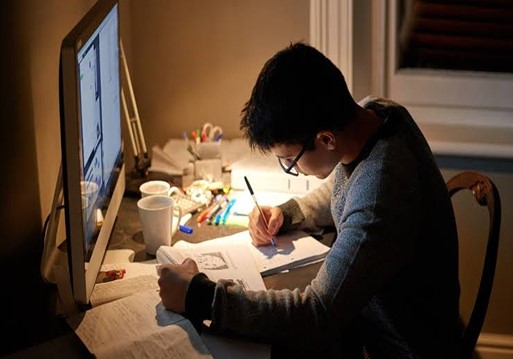 One of the biggest appeals of online classes is the fact that it's very flexible. Gone are the days where you have to get dressed up and eat before you attend a class. Now, you can drag yourself out of your bed in the morning, and attend a class without even brushing your teeth.
However, this freedom isn't all good news. It can be bad news if you don't know how to manage your time properly. But if you put the extra time you don't need to prepare for classes with to good use, you'll be able to study better for the online class, and we'll get a lot more from it. For example, you should start preparing for your class twenty minutes before it starts. If the class were physical, you'd probably use that twenty minutes to prepare for the class anyway.
Do Not Play With Distractions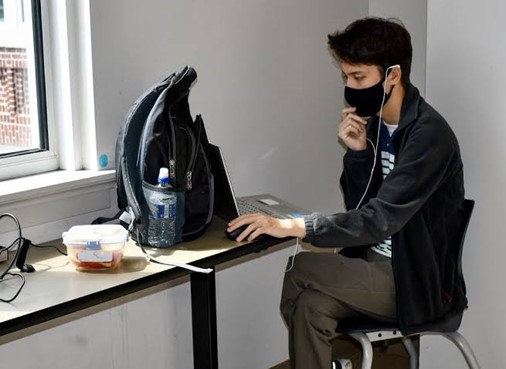 So many studies have shown that distractions are some of the main reasons people aren't getting as much as they can out of online classes. From Twitter to Facebook, to Netflix, to house chores, to background noise from your home— the internet is just choke-full of things you'd rather be doing than reading.
It may sound impossible, but you can eliminate these distractions. One way of eliminating them is by attending classes away from home. You could choose a coffee shop, a restaurant, or even a park. As long as the place is quiet and far away from your distractions, you'd be able to concentrate on your classes. Another way to eliminate distractions is to turn your phone off. This way, you won't have to deal with notifications that can distract you.
Participate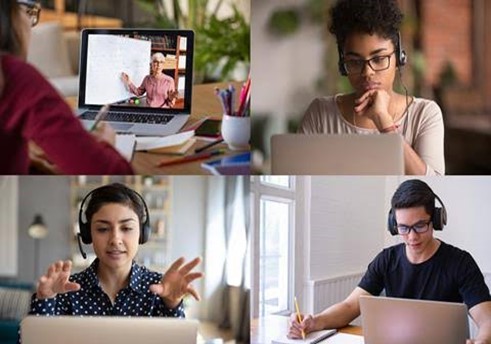 The value of participation in online classes cannot be overestimated. If you invest your time and participate in your classes, you'll be able to learn a lot better. The great thing about participation is that it doesn't have to come during the class itself. It could be outside the class. You could form study groups with your classmates outside the online platform. You could also comment on the work of classmates, and allow your work to be commented on. Importantly, online platforms like DaDesktop makes it easier for students to participate in class activities.
There are so many ways for you to participate, and the more you interact with the class, the raise you'll be able to learn.