Scenario 1: Local training 
You can choose to,
1. Create From OS Template in the course       
2. "Unlock Fresh-start desktop" and prepare course environment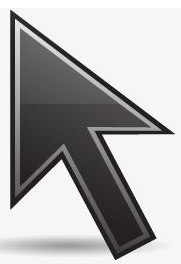 3. "Lock" and  "clone to trainer and  participants"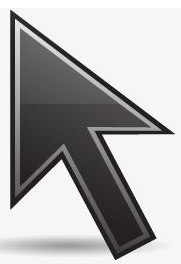 Notification: Fresh-start desktop and trainer's desktop will not be restricted by course time, delegates' desktop will only allow to running within the course time.