How to create VirtualBox networks with the Host Network Manager?
As Virtualbox runs in LXC, there are security restrictions. We need to create a network interface named vboxnet0 manually. Run this command:
sudo nmcli conn add type bridge con-name vboxnet0 ifname vboxnet0
Open Host Network Manager,you can see that the network named vboxnet0 has been created.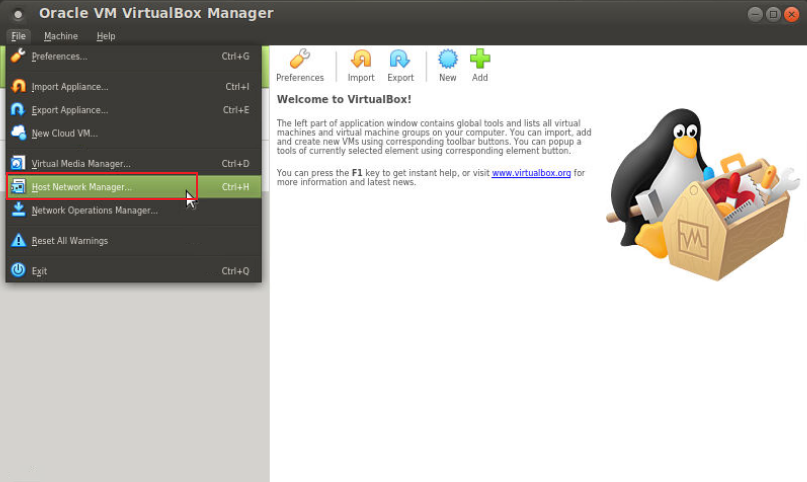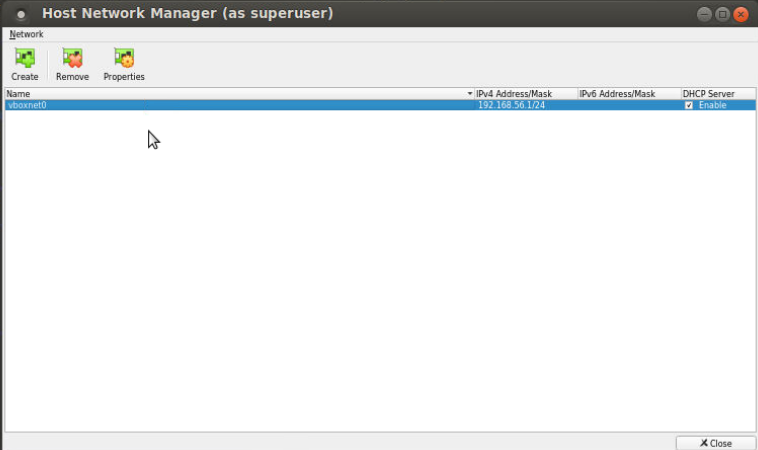 You can modify the ip address and DHCP settings according to your needs.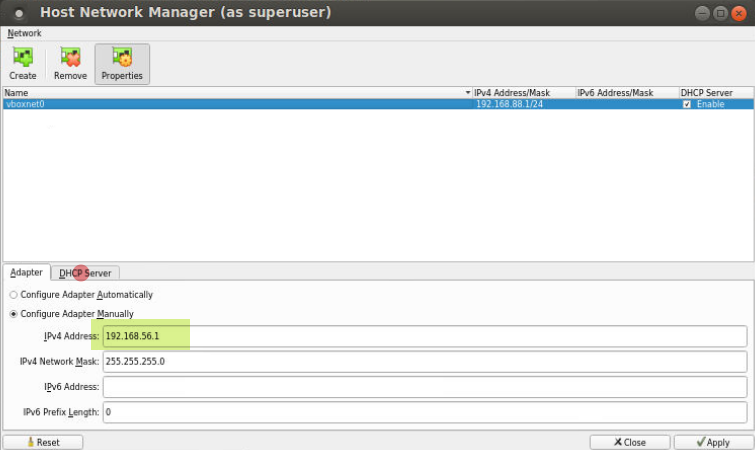 You can also repeat the above steps to create other networks called vboxnet1 vboxnet2..